2018 Year In Review
December 30, 2018
I sat down to put together my annual review of projects Link Software worked on this year (check out my 2017 Year In Review) and I was surprised by just how many clients appeared on the list.
In the interest of brevity, I've written brief summaries of the work performed for each client this year. I also threw in some quick thoughts on how the WordPress products that are in active development here at Link Software fared in 2018.
---
Client Projects
---
CapForge Bookkeeping & More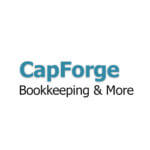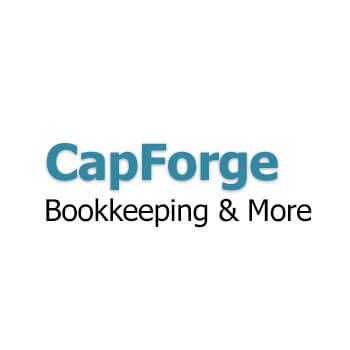 The CapForge Bookkeeping & More internal project management app saw improvements made every month of the year. The application now includes an issue tracking system, support for several different categories of employees that work for CapForge, a bonus calculation system for staff and multiple improvements to the reporting and data collection portions of the application.
Great Lakes Collaborative for Autism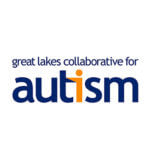 With an eye towards the future, the Great Lakes Collaborative for Autism wanted their website's content management system converted over to WordPress. The GLCA website's content was transferred from their old system and the existing design was converted into a WordPress theme for now as new design options are currently being considered.
Noguska, Inc.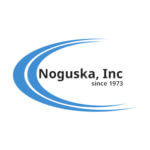 A familiar face became a new client for Link Software in 2018. Noguska, in Fostoria, Ohio, was the first placed I ever worked as a programmer. I lended them a hand with their NolaPro web application in between my regular client work. NolaPro was the very first large software program I ever worked on, directly out of college, so it's been interesting to go back after all of this time.
PPG Industries, Inc.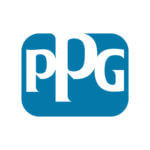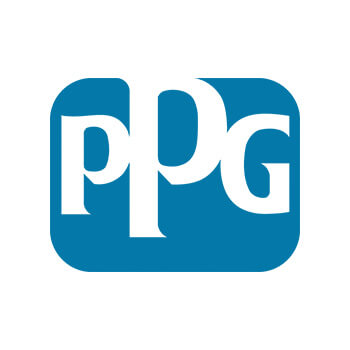 The PPG Industries production facility in Delaware, OH asked for some improvements to their custom inventory tracking solution this year. These changes allowed the staff in Delaware to better maintain accurate inventory counts thanks to several key changes to the software that improved the flexibility of the system.
ProMedica Summer Concert Series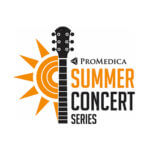 SMG, the venue management company for the Huntington Center and SeaGate Convention Centre here in Toledo, were put in charge of the ProMedica Summer Concert Series in 2018. As a long time client of Link Software, SMG asked me to put together a new website for the concert series that helped them focus on and promote the weekly events.
Roger Smith Insurance Agency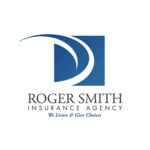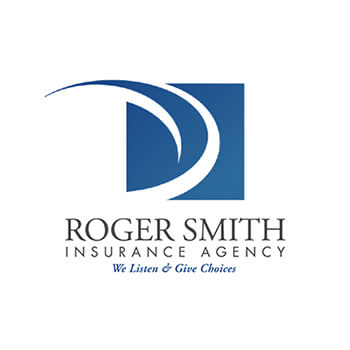 The Roger Smith Insurance Agency has been one of Link Software's oldest clients and in 2018 their website was redesigned from top to bottom. The new site was built from scratch and now runs on WordPress with a custom theme. All of the old content was cleaned up, transferred to WordPress and formatted to fit the new theme as part of the redesign process.
The Folks Creative Printers, Inc.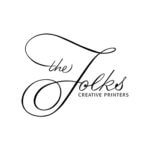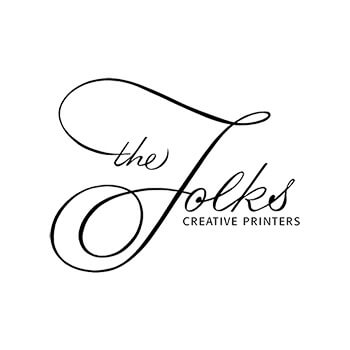 Last year saw some huge projects built for The Folks, a commercial printer in Marion, Ohio, that helped them improve the customer ordering process and their inventory control. This year's big enhancement was an integration with FedEx to bring in shipment data for order tracking and billing purposes. In addition, I work for The Folks nearly every day on system maintenance and improvement as well as miscellaneous IT support.
Tiffin Apartments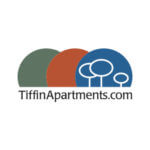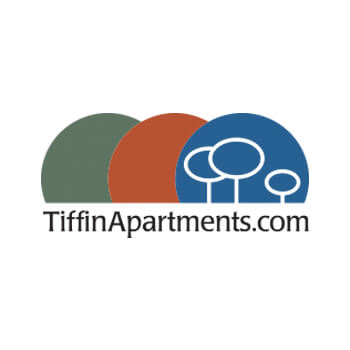 The TiffinApartments.com website was converted over to WordPress and given a slightly modified design that focuses more on Google Maps integration than the previous site did. The switch to WordPress also gave us an opportunity to improve how property information is maintained and to rebuild the various forms on the site.
Toledo Mud Hens & Toledo Walleye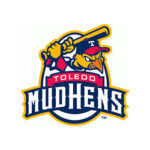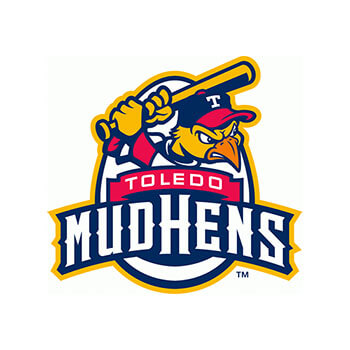 Link Software provided ongoing support for all of the various web properties that the Toledo Mud Hens and Toledo Walleye used throughout the year. In 2018, the majority of that work involved the construction and maintenance of a huge number of revenue and non-revenue forms as well as content management and template design work for the Walleye's official website as well as the Hensville website.
United Shore Professional Baseball League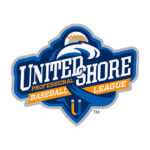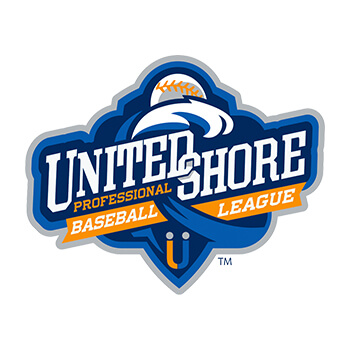 The 2018 season was full of minor tweaks and adjustments to the United Shore Professional Baseball League website. The roster and statistics system was expanded to allow for historical lookup of past seasons. A full staff directory was made to showcase all of the front office people who work for the league. Several new revenue generating forms were built and others, including the suite catering system, were revamped when needed.
Ward Law Office LLC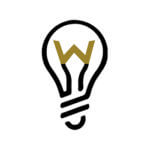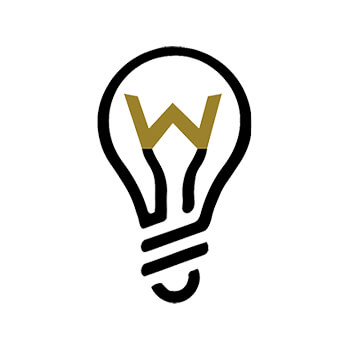 An Inventory Disclosure form was built for the Ward Law Office website to allow potential clients to digitally submit information about their inventions to the law firm. This information includes specific details about the invention, its function and inventor(s) plus any diagrams that might be important as well.
---
WordPress Products
---
WP Word Count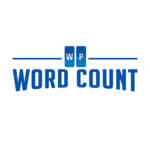 It was kind of a slow year for WP Word Count in terms of development. The free version of the plugin had a few releases put out to get its basic functionality more in line with the Pro version. By the end of the year, the free version of WP Word Count was being used on over 7,000 sites. That makes the second straight year the number of active installations grew by 2,000 over the previous year.
The Pro version had some minor new features added including support for WordPress tags and categories. The biggest change was the launch of wpwordcount.com which immediately improved sales. I wish I had made that change a long time ago.
WP Terms Popup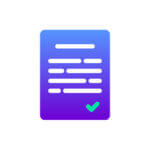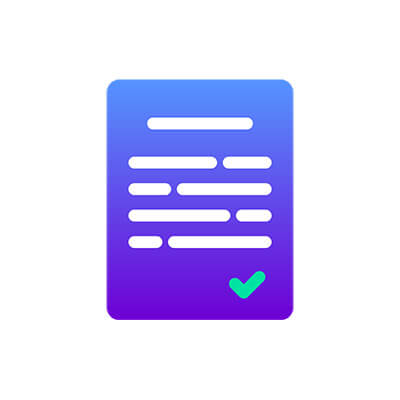 I wrote a post about my acquisition of WP Terms Popup in September already on the site if you would like to learn more about how I expanded my portfolio of WordPress plugins. I went into some further detail on the actual transaction itself, including some of the not so pleasant aspects, in a post at The Plugin Economy.
Everything I wanted to do with WP Terms Popup eventually came to pass but it took a month longer than I had originally scheduled. By the end of the year, the termsplugin.com site had been totally redesigned and the rebranded add-on, called Designer, was live and on sale.
Installs of WP Terms Popup have been pretty stagnant since I took over, which has been disappointing, but sales and revenue have doubled since the new site design was launched and Designer was put on sale so there are more positives than negatives overall.
The Plugin Economy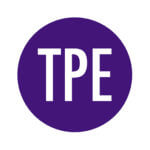 I started The Plugin Economy last year as a way to improve my WordPress product game and to network with more developers that share a common interest. Although I took a brief hiatus from working on the site in the late fall to focus on client projects I ended the year with 41 new interviews to bring the total on the site up to 65. My initial goal for the site was to produce 100,000 words of content and it looks like I'm going to fall 3,000 words short as this year draws to a close.
The Plugin Economy also led to my very first podcast appearance. I was on episode 92 of the Mastermind.fm podcast where I talked about selling WordPress plugins based on my own personal experience and the lessons I've learned over the course of all of the developer interviews I had done for the site.
---
Final Thoughts on 2018
---
Thanks for reading this far. You've made it to the end.
In terms of revenue, 2018 was Link Software's second best year in its existence but, as you can tell from the list above, it was also one of the busiest I've had in terms of sheer volume and variety of work.
My hope for 2019 is more of the same, of course, but I would really like to improve upon my existing WordPress plugins and expand my product portfolio with a more traditional "Software as a Service" web application.
Thank you again for reading this far and please have a happy New Year!
---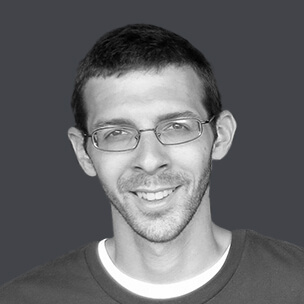 Brian J. Link
Owner, Link Software LLC