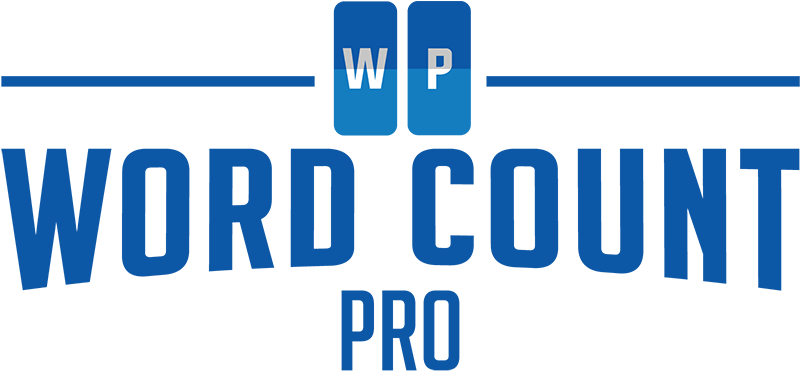 WP Word Count Pro 1.2.1 Released
A new version of WP Word Count Pro has been released. Version 1.2.1 contains a small bug fix to a third party library that should help improve the problems some users were having updating the plugin via the WordPress admin interface.
If you own a license and haven't updated lately, the 1.2.0 version of WP Word Count Pro released earlier in December includes an improved way to calculate stats after the plugin is activated or updated. This new method should drastically increase the performance of initial word count calculation on sites with low cost hosting.
You can recalculate your stats at any time, or after plugin activation/updating, by going to the Settings page of WP Word Count Pro and following the instructions.