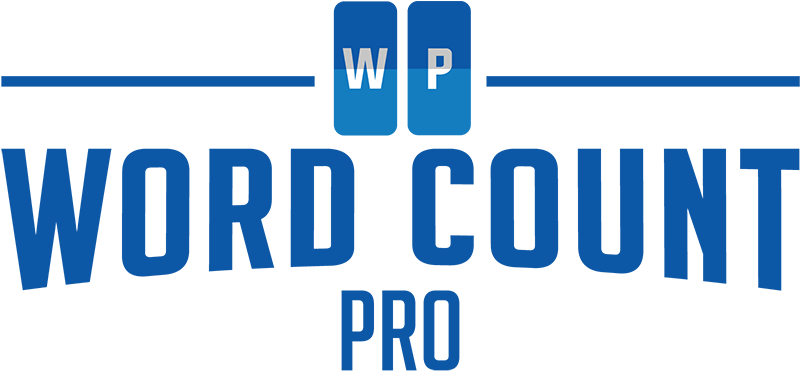 WP Word Count Pro 1.4.0 Released with Support for Non-Latin Languages and Thrive Content Builder
A new version of WP Word Count Pro is now available for customers.
Before we get into all of the changes in this update I want to take a second to once again thank everyone who's tried the plugin. WP Word Count recently passed the 4,000 active installs mark on WordPress.org which is pretty incredible growth for 2017 so far. It wasn't that long ago when the plugin was at 2,000 installs so doubling the user base has been great to see.
Now that the self-congratulations are out of the way here is a breakdown of what is new in WP Word Count Pro 1.4.0.
Improved Word Counts
The code for actually counting words has been adjusted to more accurately reflect what is reported by the WordPress content editor while you write. You will see a change in your statistics from previous versions with some posts gaining words and others losing some. Counting words is difficult for a variety of reasons but improving the methods the plugin uses is always a priority with each update.
Support for Non-Latin Languages
This has been a long time coming. WP Word Count now counts non-Latin languages much better. We've tested with a number of languages and our numbers look pretty accurate. There is now support for:
Cyrillic
Chinese
Japanese
Korean
Hebrew
Armenian
Tamil
Greek
Arabic
Since we don't natively speak these languages we're asking anyone who does and notices problems to contact us directly via our support form.
Thrive Content Builder
One of the big additions to WP Word Count Pro is support for Thrive Content Builder. Some of our customers that used Thrive's plugin to build elaborate pages reported problems with accurate word counts. We've added new code that specifically targets the data Thrive Content Builder stores in your WordPress database and includes the word count figures along with your post or page content already added via the content editor.
General Bug Fixes
The way achievements notifications are displayed has been tweaked to be less obnoxious. In addition, there were a handful of tiny bug fixes and interface tweaks in this release that don't offer any new features but should improve day-to-day use of the plugin.
---
That's it for 1.4.0. We have a handful of new features laid out for future releases but if there is something in particular you want to see added please submit them through our feedback form.