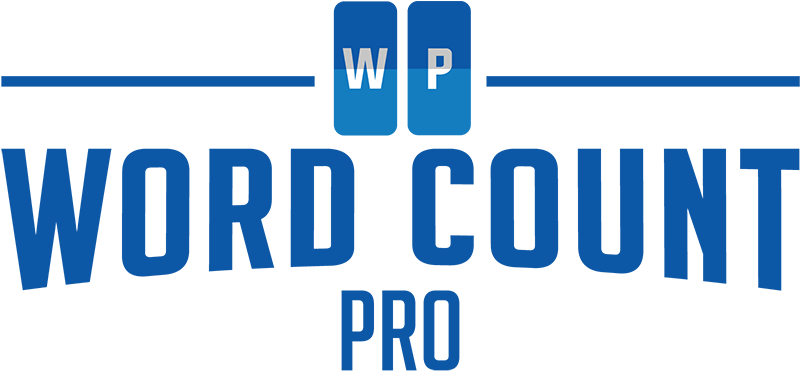 WP Word Count Pro 1.4.1 Out with New Shortcodes and Dashboard Stats
Version 1.4.1 of WP Word Count Pro has been released with the following new features:
New Shortcodes
This release of WP Word Count Pro sees the addition of three new shortcodes:
[wp-word-count-total] will display the number of published words on your site.
[wp-word-count-average] will display the average number of words on all published posts.
[wp-word-count-total] will display the total number of published posts.
Every WP Word Count Pro shortcode can be extended with "before" and "after" attributes to add text or HTML before and after the result.
Example: [wp-word-count-total before="This site has" after=" total words."]
Dashboard Stats
The "At a Glance" section of the WordPress admin now features the site's total published word count and the average number of words per published post. This will give you a quick overview of the amount of content on your site without having to load the proper WP Word Count statistical overview every time you log in to the admin.
Additional Post Type Filtering.
WP Word Count Pro will no longer show you posts of the following two types:
Custom CSS
Navigation Menu Items
These post types are common in most WordPress installations but they aren't content in the traditional sense. Excluding them from the statistics will give you better word count accuracy and help clean up the various screens throughout WP Word Count Pro.
---
Please use our feedback form to suggest any features you would like to be added in future WP Word Count Pro releases.