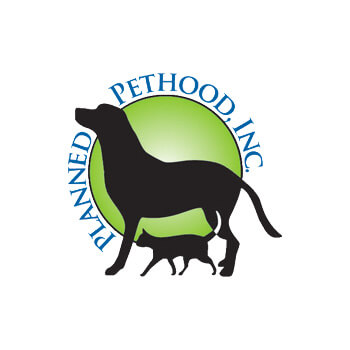 Planned Pethood, Inc.
Planned Pethood provides spay and neuter services to area pet owners around Toledo, OH. These services are provided by regional clinics but paid for by Planned Pethood. Communication between volunteers and clinics was a painstaking process of keeping spreadsheets updated after making several back and forth phone calls.
Link Software was contacted to help improve the communication process between Planned Pethood and their partner clinics. A web application was developed that gives Planned Pethood staff the ability to submit service requests with any of their partner clinics and then have those clinics be notified via email that someone needs their help. The clinics use the same application to mark the requests complete and then Planned Pethood is notified and can update their budgets and databases of area pet activity accordingly.
You can learn more about Planned Pethood's low cost spay and neuter program on their website.