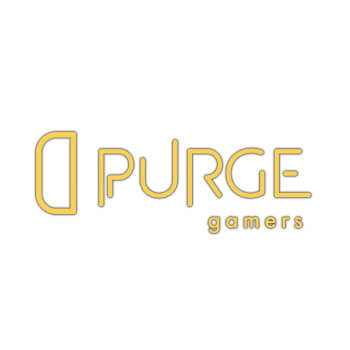 Purge Gamers
Kevin "Purge" Godec is a successful professional video game player and YouTube channel operator focusing on the popular video game Dota 2. His YouTube channel and accompanying website, Purge Gamers, have been providing tips and advice on how to improve performance at Dota 2 for several years now.
When Kevin decided to expand his business and begin to offer live coaching for Dota 2 players a custom web application was built by Link Software to meet his needs. His clients can log into the application using the same account they use to play Dota and view Kevin's availability, book a time and pay for a coaching appointment. The software makes the appointment creation and payment process pain free so Kevin is able to have more time to focus on content production and coaching.
Highlights
The application supports timezones so Kevin and his client's see all appointments in their local times. This avoids confusion and proved to be especially useful when Kevin spent several months playing Dota 2 professionally in South Korea.
In addition to live coaching, where Kevin views his client's play in real time and talks to them over Skype, the application also supports replay coaching. With replay coaching, a client can pay to have Kevin view their game sessions after it has been played and record a video offering his advice as he watches.
A coupon system allows Kevin to offer free coaching to his YouTube and Twitch followers. Coupon codes can be redeemed inside of the application and the free hours are automatically applied when placing an order. Users can also purchase coupons right inside of the application to give as gifts to their friends.