Toledo Walleye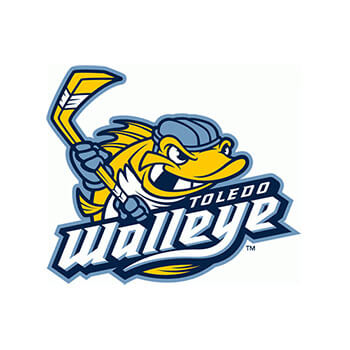 Link Software designed the original website for the Toledo Walleye after the team was first announced in 2008 and through their first years of operation. Now we provide programming and design support for the current website in addition to building a handful of systems for the site's day to day operation.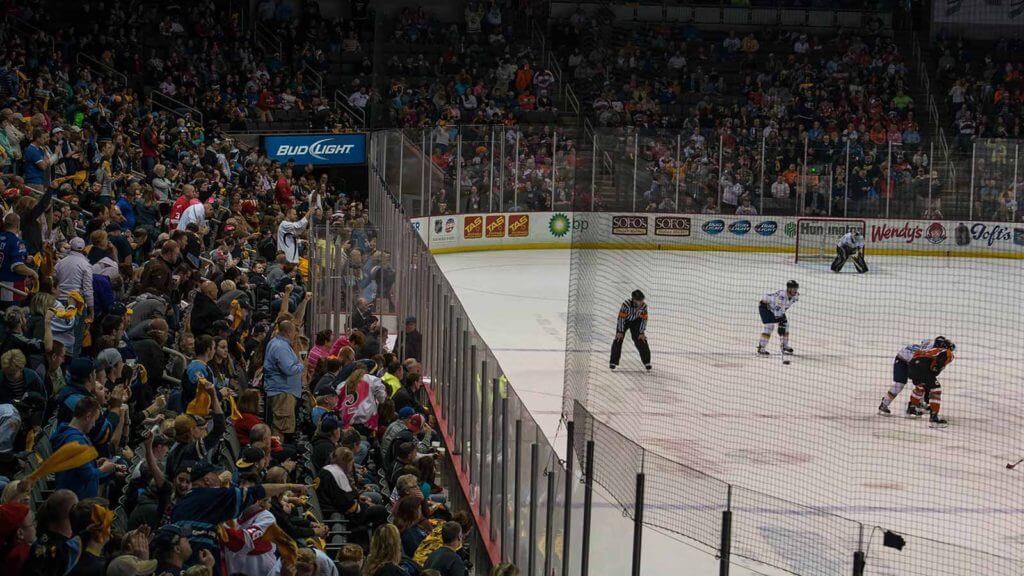 Current Responsibilities
General website maintenance during both the regular season, playoffs and offseason.
Build and maintain order forms for a variety of e-commerce needs: season ticket plans, group events, special promotions, etc.
Email template construction and support for the Walleye email marketing vendor.
Conversion tracking for Facebook Ads to give the team a better understanding of their social media advertising performance.