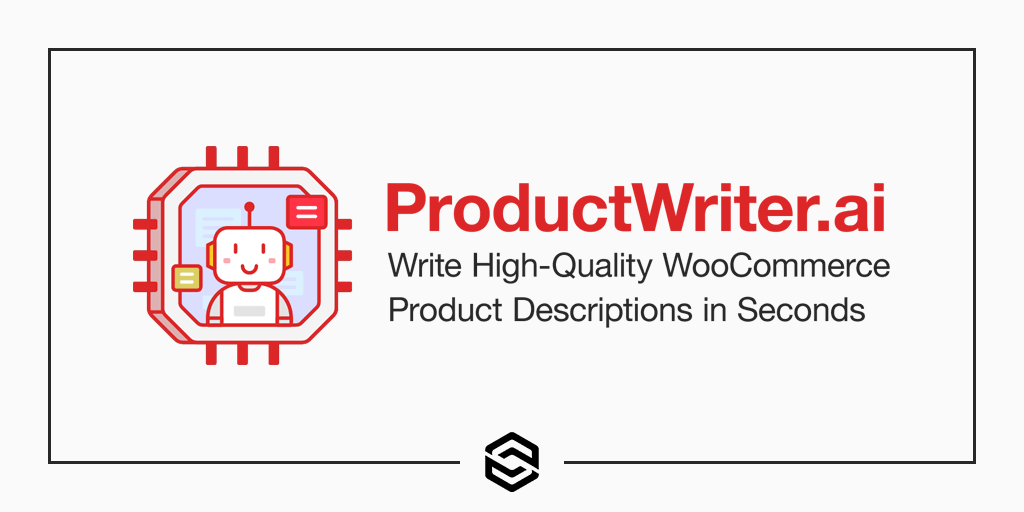 Link Software LLC Launches ProductWriter.ai
Last Updated July 6, 2023 · Web Development
Link Software LLC is pleased to announce the launch of our latest software application ProductWriter.ai. After using artificial intelligence internally for months, we decided to use some of that newfound expertise to create a product. We developed ProductWriter.ai to help people running e-commerce sites create engaging, high-quality content without having to be an expert marketer or copywriter.
ProductWriter.ai combines your product data (names, categories, and attributes) and your own personal preferences to write SEO-friendly product descriptions. You can generate descriptions in seconds without having to type a single word with your keyboard.
At launch, ProductWriter.ai is only available for writing WooCommerce product descriptions. Our goal is to include support for Shopify product descriptions and other popular e-commerce platforms soon. And we don't want to stop with descriptions. We feel our technology can be used to write long-form blog posts and pages by combining product data and AI.
You can try ProductWriter.ai right now for free. Get started right away. Sign up with your email address to receive a key with free credits and instructions on how to begin.