Link Software Builds Custom Software Solutions for Business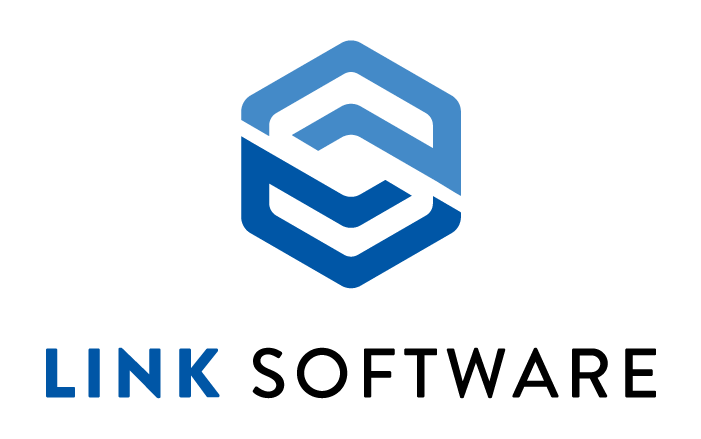 Link Software LLC has been helping businesses improve their day-to-day operations since 2003. Companies use our custom software solutions every day to get work done faster and more efficiently.
We can help turn your complicated collection of spreadsheets, emails, and documents into a uniquely designed system. We create software tailored to your business needs. Your employees will be able to use it at any time and from any place.
In addition to custom applications, Link Software has years of experience building and maintaining websites ranging in size from small brochure sites to full-featured e-commerce experiences. We specialize in the WordPress platform and have built many custom themes and plugins.
---
---
Our Clients
Our clients come from a variety of different industries. One thing they share in common is a need for custom fixes for complicated problems. Here are just a few of the businesses we've helped:

The Folks Creative Printers, Inc.
The Folks, located in Marion, OH, use a custom ERP system built by Link Software. The system, in use since 2014, helps employees at this large commercial printer manage orders, jobs, customer relations, invoicing, and more.

CapForge Bookkeeping & Tax
CapForge offers a variety of services to its clients: bookkeeping, taxes, payroll, and consulting. The team at CapForge uses a custom project management system to make sure client work is completed on time.

USPBL
The USPBL is a four-team independent baseball league located in the state of Michigan. The league's site is a custom-built WordPress theme running on several uniquely developed plugins to keep fans up-to-date.
In addition to the clients mentioned above, Link Software has worked with dozens of other businesses. From small law firms to large manufacturing facilities, each has its own unique set of needs. Link Software builds each project from scratch to accommodate the specific requirements of our clients.
---