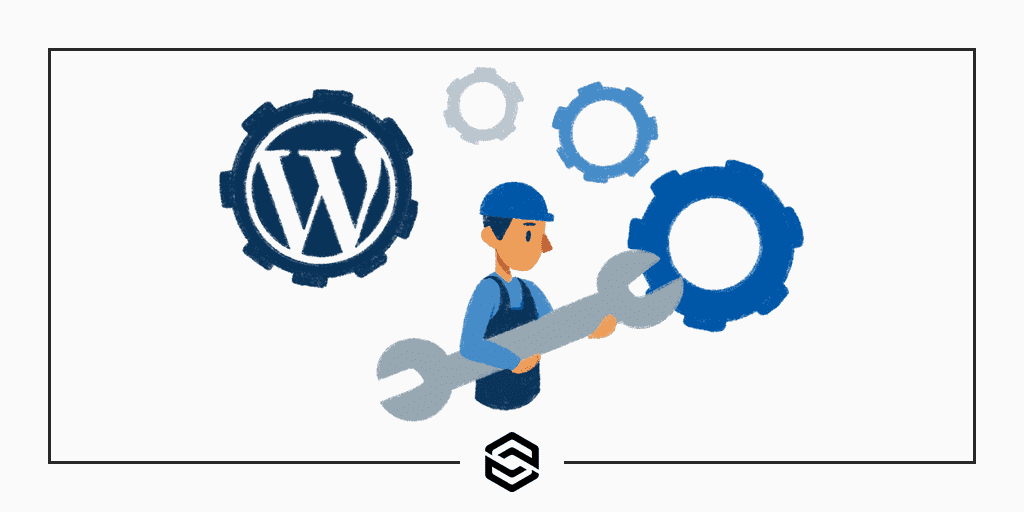 WordPress Maintenance Packages
WordPress is the most popular and easy-to-use content management system available today. Almost 40% of the web runs on it and, if your organization has a website, there's a good chance you are familiar with WordPress already. However, keeping a WordPress site running and maintained can be a chore. Link Software has been providing WordPress-related services to our clients for years. Learn more about how we can handle your website's upkeep with one of our affordable WordPress maintenance packages.
---
Why Do Sites Need WordPress Maintenance Packages?
While WordPress is easy to use and fully featured it does come with its own set of unique challenges. First, WordPress is a living piece of software that is constantly updating and changing. The technology that powers it (servers, databases, themes, plugins, and more) all require ongoing attention and maintenance. The core WordPress software sees significant updates several times a year, with important security releases sprinkled in between. Keeping your site's installation of WordPress up-to-date helps make sure your site isn't vulnerable to security threats, data loss, and significant downtime.
Second, in addition to the base WordPress installation, your site runs on a theme and (potentially) dozens of plugins. These each have their own unique updates and releases. All of these moving parts provide their own entry point for security threats, downtime, and data problems.
Finally, your WordPress website is constantly changing. Your content is growing, being modified, and always shifting. All of that content might disappear forever if a very serious problem occurs. Without proper backups, an often overlooked part of WordPress maintenance by do-it-yourselfers, your site will experience permanent damage.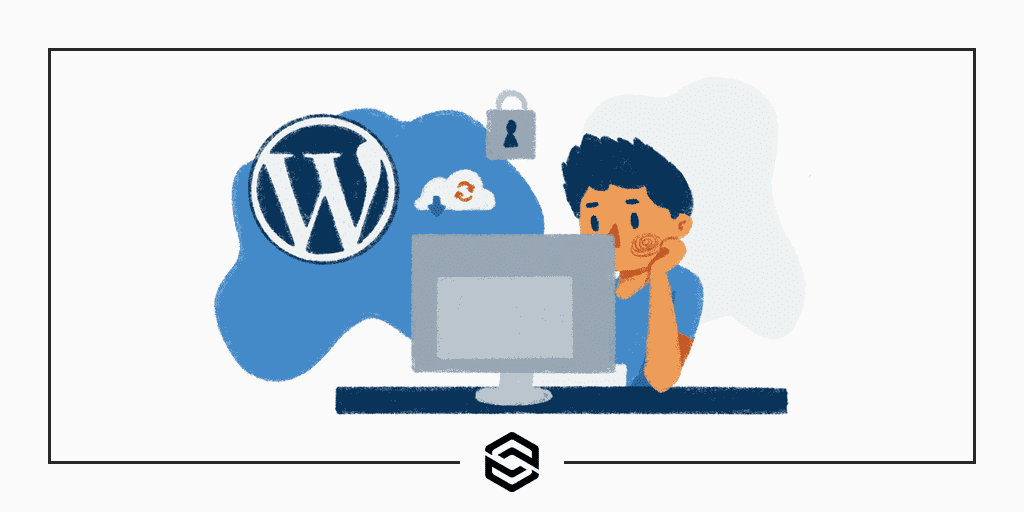 You're probably thinking: can't I just do all of this maintenance stuff myself?
Absolutely. If you are willing to invest the time to learn how to properly maintain a secure and safe installation of WordPress you can absolutely do this yourself.
Of course, it's easier, faster, and ultimately more cost-effective to pay someone to handle these maintenance tasks for you. Our WordPress maintenance packages offer different levels of support depending on how elaborate your website is.
Regardless of the package, our WordPress care plans will ultimately save you time and money. We will sweat the small stuff while you focus on improving your business. Don't waste your energy validating plugin updates and uploading offsite backups. Instead, focus on the day-to-day needs of your company and let us handle your WordPress maintenance.
---
Our WordPress Maintenance Packages Include: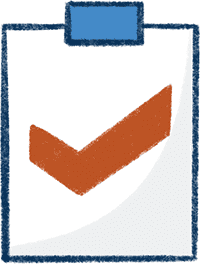 WordPress Core Updates
We'll make sure your WordPress installation is always up-to-date with the latest release. All major feature and security releases will be tested to make sure that your site doesn't lose any functionality after each update.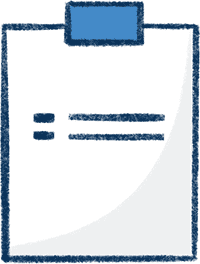 WordPress Plugin Updates
We keep your WordPress plugins up-to-date and compatible with your other plugins and theme. Keeping plugins updated helps make sure your site is secure and running smoothly.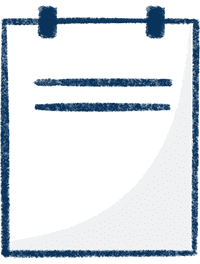 Weekly Backups
We'll perform weekly backups of your WordPress installation, database, media uploads, theme, and plugins. All backups are stored and available on your server and off-site, on our own backup server, for maximum availability.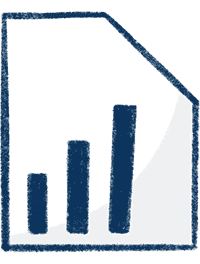 Monthly Reporting
Each month you will receive a detailed report letting you know what we did for your WordPress site. We'll go over the updates that were run, the backups we made, and any security or downtime issues that might have been encountered.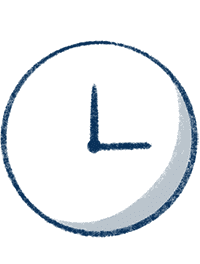 Uptime Monitoring
Your WordPress site will be monitored 24 hours a day, 7 days a week, to make sure it is up and running. We'll notify you whenever downtime occurs and offer suggestions on how best to manage any problems that may have caused it.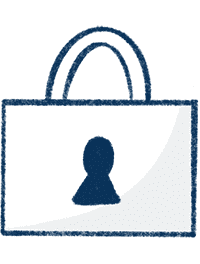 Security Monitoring
Finally, our WordPress maintenance packages offer regular security and malware checks to make sure your site is secure. Any problems that come up will be dealt with immediately to keep your site accessible and safe for your visitors.
---
Select the Right WordPress Maintenance Package For You
Standard Package
WordPress Core Updates
WordPress Plugin Updates
Weekly Backups
Security and Malware Monitoring
Uptime Monitoring
Monthly Reporting
E-Commerce Package
WordPress Core Updates
WordPress Plugin Updates
WooCommerce Support
Weekly Backups
Security and Malware Monitoring
Uptime Monitoring
Monthly Reporting
---
Frequently Asked Questions About Our WordPress Maintenance Packages
What happens after I sign up?
We will contact you via the email address you provide with details about your next steps. You'll need to create a WordPress admin account for us on your site. You may also need to provide us with log-in information for your website's host. You'll receive instructions from us on how to handle all of these steps.
How many WordPress sites will you maintain on a plan?
Each plan is for one and only one WordPress site. Please contact us if you have multiple WordPress websites and have an interest in a bulk pricing discount.
What happens if my site breaks or suffers an attack?
We will restore your site from its most recent backup. Next, we try to solve the underlying issue in case of a malware attack or problem. Finally, you will receive a follow-up after the problem has been solved. We'll let you know what happened and what the possible solutions are for preventing the issue from happening again.
What do you do when my hosting provider suffers downtime?
Our uptime monitoring service will alert you, and us, about any downtime your site is experiencing. After that, we'll investigate the cause of the downtime. Finally, we will notify you of the reasons and offer solutions to fix the issue moving forward. We do not offer WordPress hosting directly. We can recommend some very high-quality WordPress hosting services that perform much better than many typical web hosting providers.
Do you offer a money-back guarantee?
Yes, if you are ever unhappy with your service we offer a full, 100% money-back guarantee. Simply contact us with your concerns and we'll handle any refunds or service issues.
---
Have More Questions About Our WordPress Maintenance Packages?
Feel free to contact us using the form below if you have any questions before signing up. We can review your website in advance, if you would like, to make sure it runs WordPress.