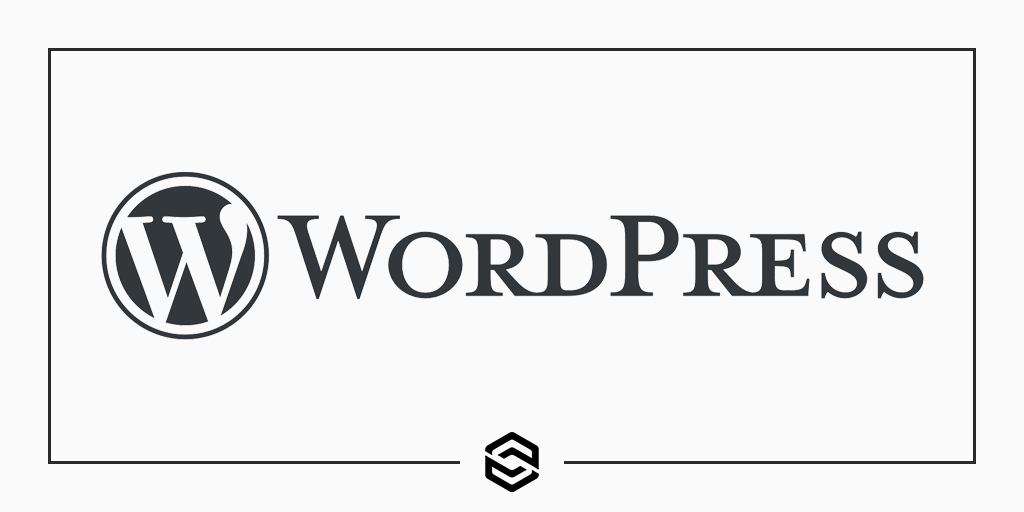 Recommended WordPress Plugins for Nonprofits
Last Updated August 4th, 2023 · WordPress
We always recommend WordPress as the content management system to use on nonprofit websites. The robust theming system, and its free and paid options, make getting an attractive website running trivial. This is important when cost and development timetables are very important for nonprofits. In addition to themes, WordPress and its plugin ecosystem make extending any theme simple. You can extend any theme with a few plugins to build the perfect site for your nonprofit. With that in mind, let's take a look at some of the WordPress plugins for nonprofits that we recommend to our clients.
---
GiveWP
We'll start with the most common need for nonprofits. Accepting and processing online donations is integral to the success of most nonprofits. The most popular, and fully-featured WordPress plugin for donations is certainly GiveWP. Here are just a few of the features you get with this plugin, depending on the license you choose:
Donation Forms
Form Styling and Design
Support for Multiple Payment Gateways
Donation Subscriptions
Incredibly Detailed Reporting
Donor Management
Data Import and Export
If there is one criticism about GiveWP it would have to be its pricing. Cost is a wild variable in the world of premium WordPress plugins and GiveWP trends on the higher end. The "Basic" license for GiveWP, which only includes limited add-ons, costs $199/year at the time of this post.
Recently, GiveWP was acquired by LiquidWeb. This purchase guarantees the plugin's development will continue into the future. It's a very reliable and dependable plugin solution for donations.
---
PayPal Donations
Is GiveWP a little too much for your nonprofit needs? Or maybe the price is just a little too steep for your budget? A free alternative that will get you accepting donations on your site is the PayPal Donations plugin. Over 40,000 websites use this plugin and it is available for free on WordPress.org. Its features are limited but it offers enough for your organization to take donations online.
This plugin gives you the ability to add a button to your site for accepting donations via PayPal. You can use a shortcode, which is a common way to integrate plugins into page content or use a widget in your site sidebar. Again, the features are limited but this is a good starting point for nonprofits looking to begin accepting donations.
Unfortunately, The PayPal Donations plugin is not officially developed or maintained by PayPal. That might be a concern for some organizations. A lot of WordPress plugins for nonprofits offer third-party integrations and are not developed by first-party development firms. This is common in WordPress so don't let this fact bother you too much if you are considering using the PayPal Donations plugin on your site.
---
ChimpBridge
Successful email marketing is the best way for a nonprofit to grow. Mailchimp is one of the most popular email marketing software solutions today. Unfortunately, over the years, Mailchimp has become more difficult for non-technical users to take advantage of. Writing email campaigns has gone from being an easy task to involving design and layout knowledge. It's no longer an ideal writing environment for most nonprofit volunteers and staff.
Fortunately, plugins like ChimpBridge, try and combine the power of WordPress with Mailchimp. ChimpBridge, a WordPress plugin we develop here at Link Software, makes writing newsletters as easy as publishing a blog post. You can use ChimpBridge to collaborate on your newsletter campaigns inside of WordPress as a team. You can send preview emails, adjust the design or template, and even send the actual newsletter itself. All of this takes place inside of the WordPress admin. You'll never have to actually log in to Mailchimp at all.
Finally, ChimpBridge is popular with nonprofits because you can safely interact with Mailchimp. You don't have to give volunteers access to your account to do email marketing. And, most importantly, your writers and volunteers don't need to learn yet another program. If they are familiar with WordPress they can easily write and send your newsletters. We believe ChimpBridge is an ideal WordPress plugin for nonprofits.
---
Finding the Right WordPress Plugins for Nonprofits
We have years of experience at Link Software using WordPress for nonprofits. We know how to extend WordPress with the right plugins to improve a site effectively. If your organization has questions or needs help on a project, contact us with your questions. We would love to help your nonprofit organization get the most out of WordPress.