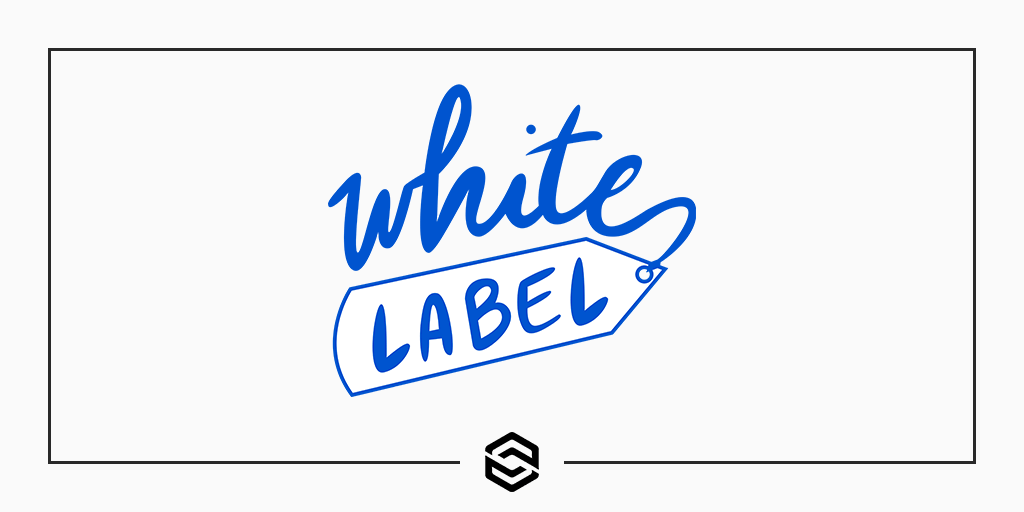 White Label WordPress Plugin Acquired by Link Software LLC
Last Updated January 21st, 2022 · WordPress
Link Software LLC is happy to announce that we have purchased and taken over the development of the popular WordPress plugin White Label. Our acquisition of White Label means over 12,000 WordPress-powered websites are currently using our WordPress plugins.
White Label gives web design developers and agencies the ability to change the presentation of the WordPress admin environment. You can use the plugin to change the colors and design of the WordPress login, the admin's dashboard, and much more.
Check out the free version of White Label for yourself at WordPress.org. Looking for more? There is a premium version, White Label Pro, that offers additional features including integration with the popular Elementor plugin.
---
Coming Soon
The talented team at WeCoast, the original developers of White Label, did an incredible job developing a useful WordPress plugin that is quite popular with developers and agencies.
We are excited to expand on the feature set of White Label and White Label Pro in the coming months. Look for more ways to customize the look and feel of the WordPress login and admin. We'll be improving the existing features of White Label to make them more versatile and useful for different client situations. In addition, we're looking at unique ways to help users make adjustments to popular third-party plugins.
In the meantime, while we work on our first release, the White Label website has been rebuilt from the ground up with all new branding.
---
WordPress Plugin Development
Link Software offers custom WordPress plugin development in addition to building and growing our own set of plugins. Contact us if you have an idea for a custom WordPress plugin that you want to have made.