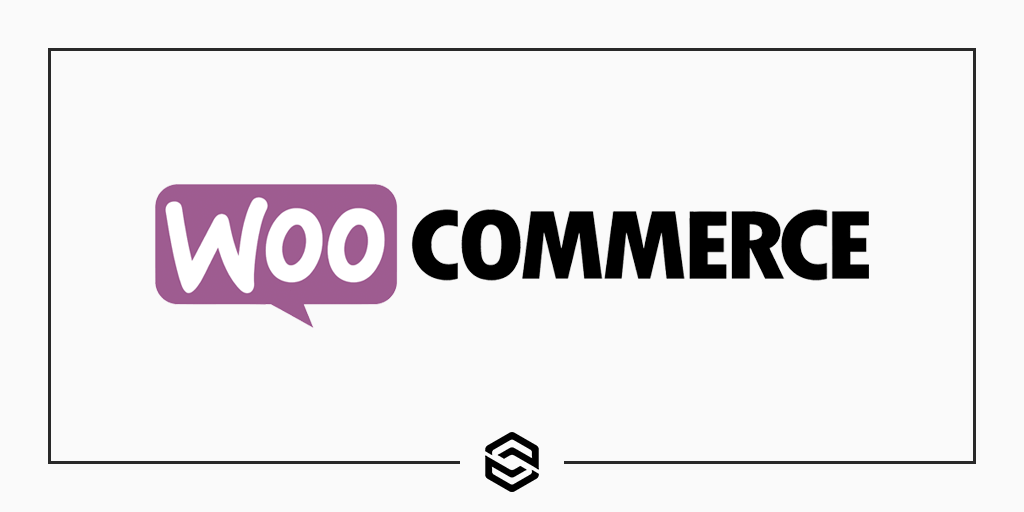 How to Optimize Buyer Keywords for Your WooCommerce Store
Last Updated January 21st, 2022 · WordPress
The keywords for which you optimize your WooCommerce store will directly impact its sales revenue. If you target irrelevant keywords, your e-commerce store will attract low-quality search traffic that fails to convert. Some visitors may make an impulse purchase, but most will leave and never return. Targeting buyer keywords, on the other hand, will open the doors to high-quality search traffic that amplifies your WooCommerce site's sales revenue.
---
What Are Buyer Keywords?
Buyer keywords are relevant phrases that signal commercial intent. They generally consist of a product's name as well as one or more additional words that convey a desire to purchase.
Even if a consumer searches for a product on Google, he or she may not be interested in purchasing it. Maybe a consumer is trying to research the product's features to determine whether it will satisfy his or her needs, or perhaps a consumer has already purchased the product but wants to know how to use it. Regardless, many consumers search for products without the desire to purchase them.
Buyer keywords contain one or more words that express a desire to purchase, such as "buy," "purchase," "order," "get," or "shop." Therefore, consumers who search for them are likely to make a purchase. If a consumer wants to purchase a product, he or she may search for a buyer keyword containing the product's name and one or more commercial-intent words.
---
Tips on How to Use Buyer Keywords Effectively
Include Buyer Keywords in URLs
You can optimize your WooCommerce site for buyer keywords by including them in product page URLs. Like with all web pages, each product page needs a unique URL. The URL conveys the product page's location, so no two product pages can have the same URL.
Rather than simply using product names in your e-commerce store's product page URLs, though, consider using buyer keywords. When a product page has a buyer keyword included in its URL, it may rank higher for that phrase. Just remember to use hyphens to separate the individual words in your product page URLs.
Use in Buyer Keywords in Call to Actions
Using buyer keywords in your WooCommerce store's call to actions (CTAs) can encourage higher rankings for them. Buyer keywords perform well in CTAs because they are actionable. Purchasing a product is an action, so buyer keywords typically contain verbs to express this desire.
You may still want to use a traditional "Add to Cart" CTA, but try adding a second CTA consisting of a buyer keyword to each product page. If it's a text CTA, you can use the buyer keyword as anchor text. If it's an image CTA, you can use the buyer keyword as an alternative text attribute. Search engines can read the buyer keyword either way, at which point they'll identify it as being relevant to the product page where the CTA is published.
Be Consistent
Consistency is key when optimizing WooCommerce for buyer keywords. Don't use different variations of buyer keywords across your entire site. Instead, stick with a single format while applying it to each product page.
If you optimize some product pages for a buyer keyword containing "buy" and others for a buyer keyword containing "order," you'll dilute their respective value. You want search engines to recognize your e-commerce store as being highly relevant to its buyer keywords. Using multiple variations sends mixed messages to search engines, so they won't know the buyer keywords for which it's most relevant.
Mention Buyer Keywords in Product Descriptions
You can mention buyer keywords in your store's product descriptions to promote higher rankings for them. A product description, of course, is a section of text on a product page that describes its product. It lists the product's features while also explaining how the product can benefit consumers. The main purpose of a product description is to educate consumers about the product's features and benefits so that they feel compelled to buy it.
In each of your WooCommerce product descriptions, mention the buyer keyword for which you want the product page to rank. You can mention them either at the beginning, in the middle, or at the end of product descriptions. As long as you use buyer keywords contextually in product descriptions, they'll help your store rank for them.
Optimize Meta Tags
Meta tags, specifically the title tag and meta description tag, will influence the search rankings of your e-commerce store's product pages. While not displayed on your WooCommerce store or any of its product pages, they provide search engines with essential information for indexing and ranking processes.
When writing a title tag and meta description for a product page, mention the buyer keyword for which you want the product page to rank. None of your title tags should be longer than 60 characters. As a result, a product page's title tag may consist entirely of its main buyer keyword. Meta descriptions support over twice as many characters, however, so you'll have a little more space to write about the product and why consumers should purchase it.
Don't Spam
While using buyer keywords on your e-commerce store can help it rank for them, you shouldn't spam them. Search engines have been cracking down on excessive keyword usage in recent years. If they see a buyer keyword plastered a half-dozen or more times on a product page, they may lower the page's rankings.
You still use buyer keywords on your WooCommerce-powered site; just use them sparingly. Most elements of a product page shouldn't feature a buyer keyword more than once. Whether you're creating a URL, CTA, product description, title tag or meta description tag, only mention the page's buyer keyword a single time. Any additional mentions will only create the impression of keyword stuffing.
---
Improve Your WooCommerce SEO with Buyer Keywords
Optimizing your e-commerce store for buyer keywords is a highly effective search engine optimization (SEO) strategy because it attracts consumers who are ready to make a purchase. When a consumer wants to purchase a product, he or she may search for a buyer keyword. If your WooCommerce store is optimized for that commercial-intent phrase, the consumer may discover it in the search results.
At Link Software, we have provided WordPress and WooCommerce services for years. Contact us today if you have any questions about how you can better optimize your WooCommerce site. We handle SEO, themes, plugins, and much more.