The Folks Creative Printers, Inc.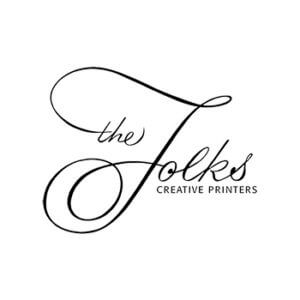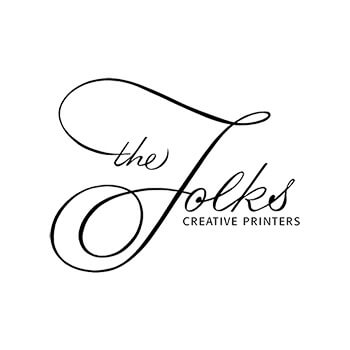 The Folks Creative Printers, Inc. is a large commercial printer located in Marion, OH. Link Software writes and maintains several web applications for the company.
Intranet
The intranet used at The Folks is an entirely custom application written specifically for the company's needs. It handles a multitude of daily business tasks including order entry, inventory tracking, invoicing and more.
Customer Portal
A built from scratch Customer Portal was created for The Folks to give their main purchaser the ability to quickly place and monitor their orders online. Each order integrates directly into The Folks' intranet from start to finish.
IT Support
A variety of information technology and administration tasks are handled by Link Software as well. This includes basic desktop computer maintenance and support, server and database administration and general IT consulting.